Legal Advocates for Seniors and People with Disabilities ®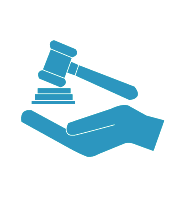 LASPD is a nationwide program designed to help seniors and people with disabilities cope with debt problems.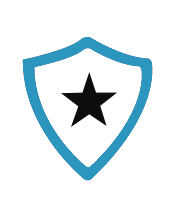 The mission of LASPD is to stop unsecured creditors from threatening individuals whose income is protected by law.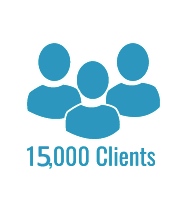 The LASPD solution has given peace of mind to more than 10,000 clients over the last 15 years.